Bulk DataFeed
Download all of the data that Shodan collects to build your own database of Internet-connected devices.
On-DemandScanning
Use Shodan's global infrastructure to scan networks ranging from individual IPs up to the entire Internet.
UnlimitedAccess
The Enterprise Data License provides unlimited access to Shodan for all employees of the organization.
Security Beyond the Perimeter
The Shodan platform helps you monitor not just your own network but also the entire Internet. Detect data leaks to the cloud, phishing websites, compromised databases and more. The Enterprise Data License gives you the tools to monitor all connected devices on the Internet.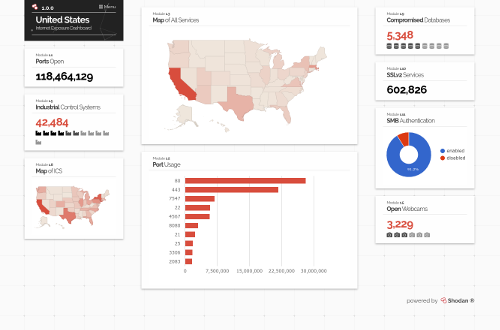 Open for Business
Enhance your product with insights gained from the Shodan data feed and leverage our expertise in crawling the Internet to collect the information you need. And the Enterprise Data License provides rights to commercial use without attribution.
Market Intelligence for the Connected World
Use the Shodan platform to see which products are popular on the Internet and how the markets are shifting over time. Which areas have the most home automation systems? How popular are the latest smart TVs? Purchase the Enterprise Data License to understand the modern connected world.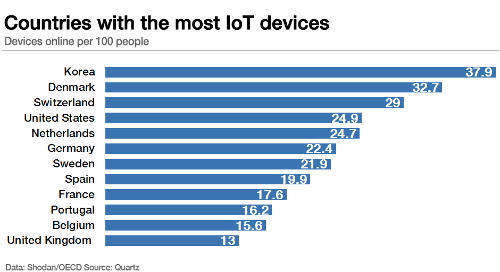 New Age of Fraud Prevention
When was the last time you saw a refrigerator buy a computer? Use Shodan to detect whether the purchase is being made from an IoT device, compromised database, VPN, Tor or any type of unusual device.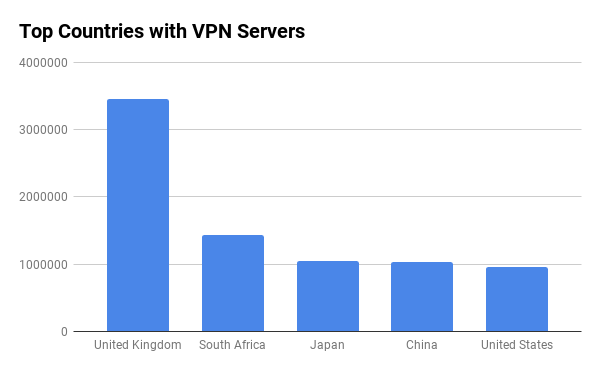 On the Cutting Edge
Gain early access to all the latest features of the Shodan platform, including experimental data sets. The Enterprise Data License puts you on the cutting-edge of Internet intelligence.